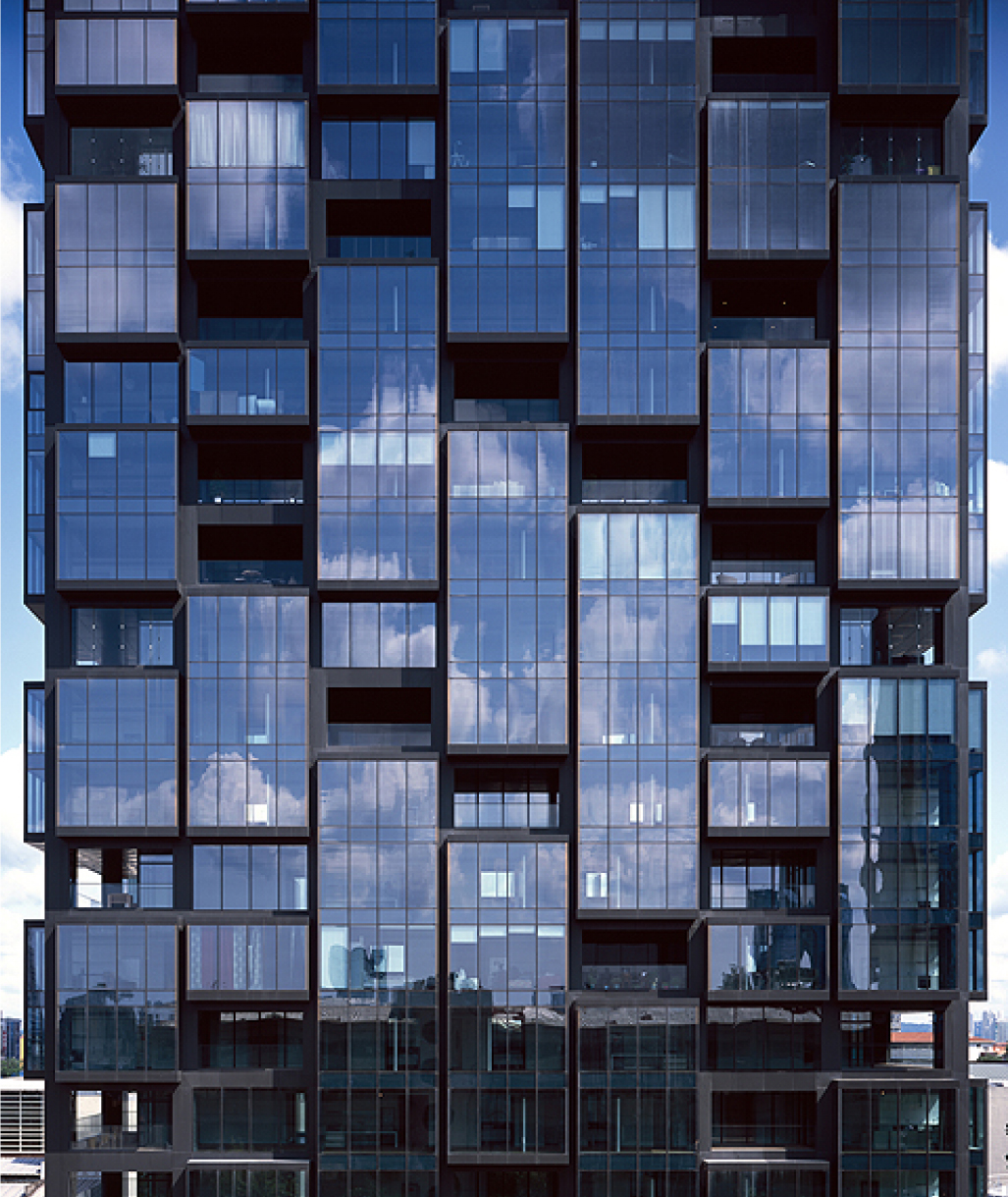 Residential Tinting
Does your home/office suffer from excessive heat and glare?
As the Earth's ozone layer is depleted the amount of solar energy and UV rays increase every day. We know that solar radiation can cause skin cancer and eye damage.
With our window film installed, you can rest ensure that unnecessary solar radiation is being rejected.
Tint Inc. are specialists in the supply and installation of various types of window film including solar control, safety, security and privacy frosted window films for glass in your home or office.
Window film blocks ultraviolet light, preserving the colour of your valuable furniture and furnishings.
Unprotected glass allows harmful ultraviolet light and damaging solar heat to transmit through, causing furnishings, flooring, artwork and fabrics to prematurely fading and deteriorate.
Choosing the correct widow film will block harmful ultraviolet light and high level of damaging heat, helping to prolong the appearance and value of your home and office interior.
Tint Inc. Window film contains an inhibitor which can rejects high levels of infrared heat, improving climate and comfort.
When solar heat transmitted through the windows of a house or office can quickly become unbearable.
Window film rejects high levels of solar and infrared heat, offering protection against glare and uncomfortable heat. With window film fitted, there is no need for drawing the curtains, closing the shutters or turning up the air conditioning to maintain a cooler climate.
Our Assurance
Rejects Ultraviolet rays
Rejects Solar Heat
Reduces Glare and Eye Strain
Reduces the Risk of Injury form Flying Glass in an Accident
Reduces Interior Fading
Blocks Scorching Heat
Adds Class to Glass
Cooler Auto Comfort
Improved Air Conditioning Efficiency
Save Cost - Reduce your monthly electrical bills
Greener Environment
Tint Inc. use only professional film, not the imported or 'consumer grade' films.
We know you will be delighted with our window films, not only because of the health and economic benefits, but because of the remarkable comfort that will enhance your family's quality of life.
Call us today to find out more about our window films.
You will definitely be pleased to find out what our window film can provide.