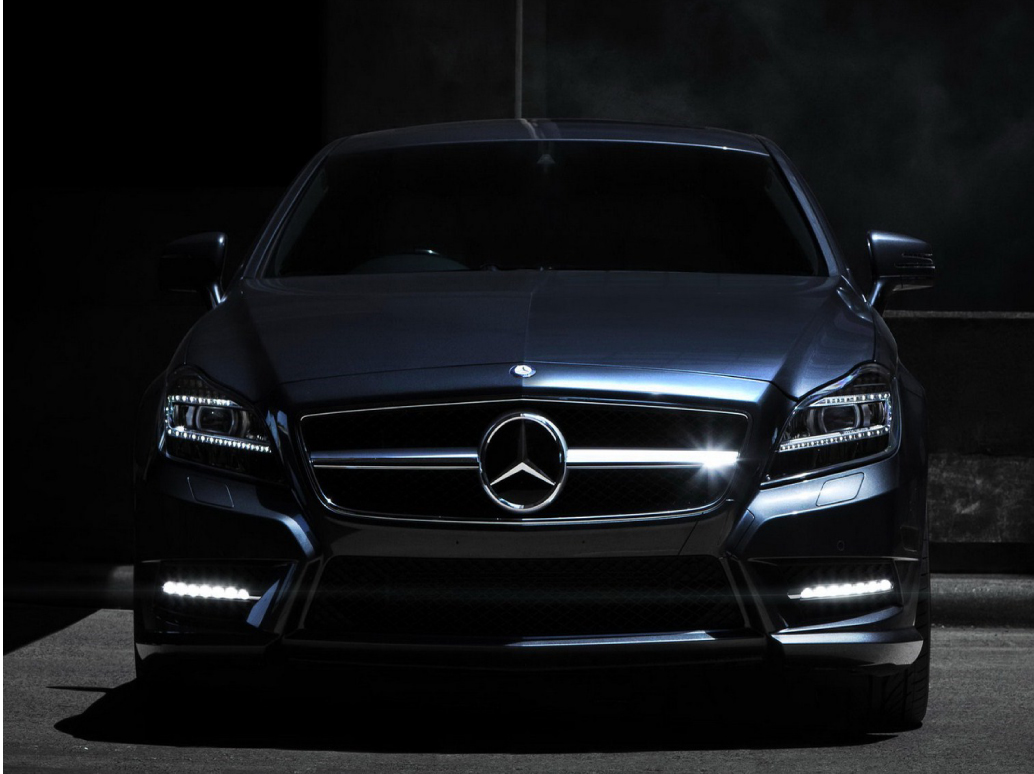 Automotive Tinting
10 Years Warranty
TINT INC. warrants our Professional Quality Automotive Window Films against bubbling and peeling.
No Joining
One Piece Installation fitting perfectly even on curved windows.
Dust Free
Installation in Dust Free Environment.
Reduces Glass Failure
Better Security & Safety with a thickness of 2 mil that helps hold shattered glass in place and also scratch resistant.
Bubble & Crumple Free
The superior adhesives and rust free technology coupled with professional installation cuts of the possibility of oxidization cracking and peeling.
Clean & Dust Free Environment
Our Assurance
Rejects Ultraviolet rays
Rejects Solar Heat
Reduces Glare and Eye Strain
Reduces the Risk of Injury form Flying Glass in an Accident
Reduces Interior Fading
Blocks Scorching Heat
Adds Class to Glass
Cooler Auto Comfort
Improved Air Conditioning Efficiency